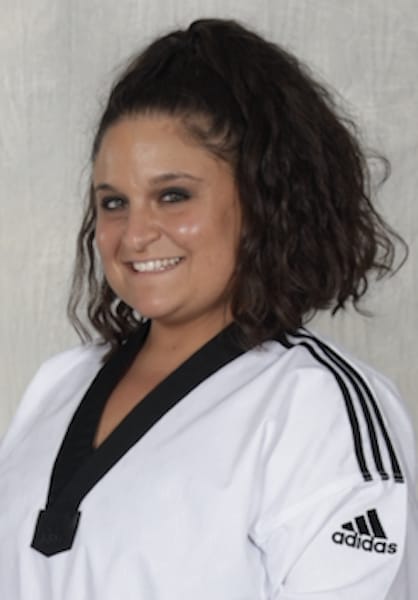 Master Bianca Roberts
Master Bianca Roberts started her training in 2000 at Master Chong's World Class Taekwondo under Grandmaster Sun Ki Chong in Buffalo, NY. Her favorite memory is testing for her Master degree with her sister and watching her daughter start her Taekwondo journey through World Class Taekwondo.
"The life skills that you learn on the mat are skills that carry into your everyday life. Being a Taekwondo teacher is important because I love sharing my excitement and passion of Taekwondo with others and seeing them get excited and have fun learning not just the martial art but valuable life skills through Taekwondo."