Our Mission
AT MASTER ROBERTS WORLD CLASS TAEKWONDO, OUR MISSION IS TO:
Inspire, motivate and empower students to discover and tap into their highest potential.
Our Vision
At Master Roberts World Class Taekwondo, Our Vision is:
To cultivate a Home of World Class Leaders that contribute to a safe and peaceful community.
Our Values
At Master Roberts World Class Taekwondo, Our Values Are:
Excellence
We commit to achieving and maintaining the highest quality standards in all that we do.
Purpose
We encourage our students to carry an intentional mindset that goes beyond the dojang.
Growth
We invest continually in educating ourselves and our students towards self-actualization.
Community
We cultivate a safe and encouraging environment where like-minded leaders grow together.
Health
We value the mental and physical well-being of our World Class students.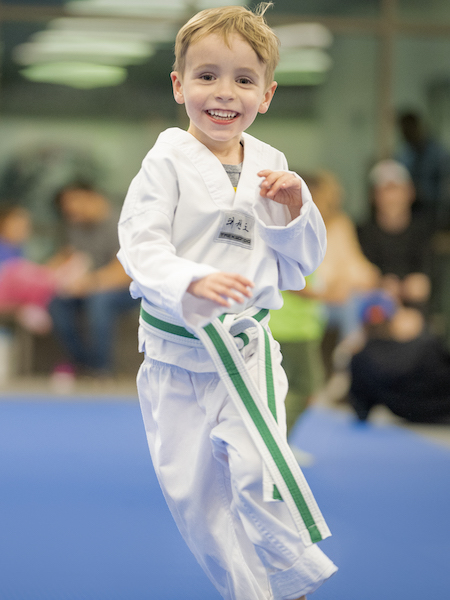 Some of the Areas We Serve:
Oviedo
Lake Mary
Winter Park
Orlando